Here at Durham Coffee we are commited to ethically sourced quality coffee. Our green beans are only bought from sustainable supply chains and then hand roasted in small batches to ensure optimal freshness.
We are proud to provide you with our unique Durham Coffee: Heritage Range. Your customers will be able to connect with Durham and the North-East through our heritage coffee.
We also offer bespoke roast profiles and coffee names for your business so you can stand out and make your own contribution to celebrate people and places through coffee. We look forward to sharing our enthusiasm and knowledge with you as we provide you with exceptional coffee and the support you need to deliver a great cup of coffee your customers will want to come back for.
If you are passionate about speciality coffee with a local twist please get in touch, we would love to hear from you.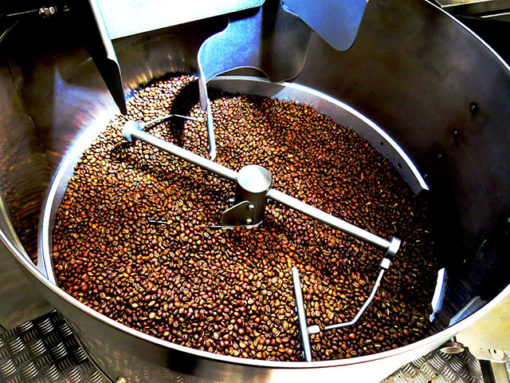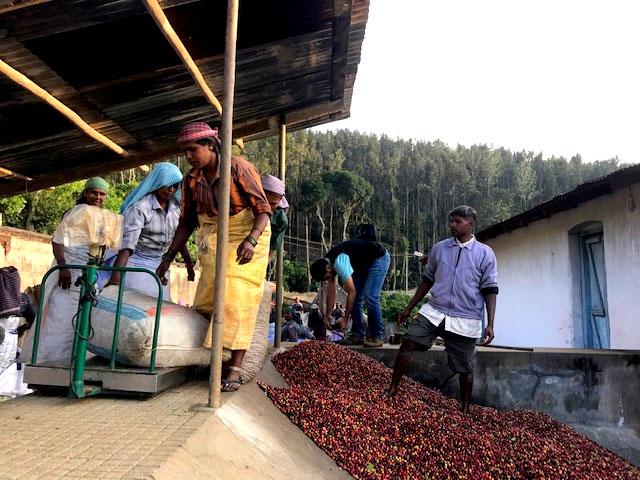 Working with Carina and Bernhard at Durham Coffee continues to be a fantastic relationship for our museum. Durham Coffee took time to understand the needs of our customers and business to create a bespoke blend including fulfilling a rather complex brief for packaging. Their service and speed continues to be of great help to us.
I chose Durham Coffee as suppliers for my café based on the fact that their coffee is not only delicious, but also ethically sourced as well as locally produced. They are efficient and prompt with deliveries and their customer service goes above and beyond, while always maintaining great communication. My customers absolutely love the beautiful coffee I am able to sell them, thanks to the Durham Coffee team, and I am very grateful to have such an amazing roaster to support and be supported by!
Our farm shop has been stocking Durham Coffee beans and ground coffee for several months. We love all the different flavours and their Durham-themed names, especially "The Dun Cow". We've had many repeat purchases from our customers, who usually know more about coffee than we do!
Some of our regulars had already been buying this coffee, but they love the fact that they can pick some up with their weekly shop. The pack sizes are great and whenever we place an order it's freshly prepared and delivered up to us within a day or so… just another reason why we love to support local independent businesses in County Durham.